Our Mission
America's Warriors Care Package Project's purpose is to let our American military troops on deployment know that they are not forgotten by providing individual packages of nonperishable food and personal care items along with hand written notes and handmade cards from children and other grateful Americans.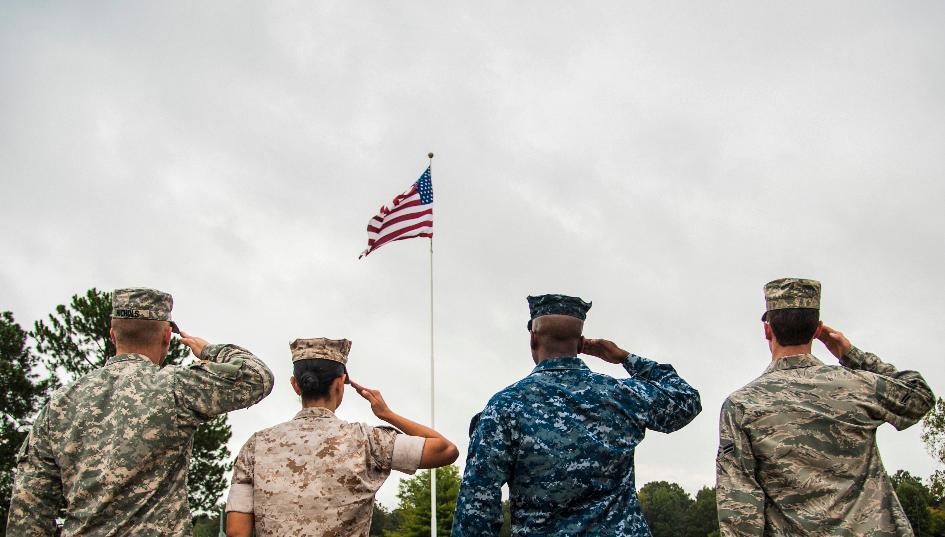 We don't know them all, but we owe them all.
Please join our efforts!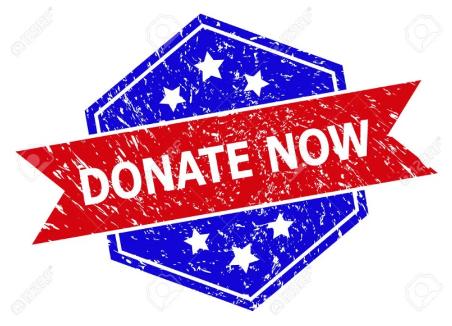 The shipping costs for care packages are very expensive.
We could not do it without everyone's generosity.
We are a tax-exempt organization under Section 501 (c)(3) of the Internal Revenue Code. All contributions are tax deductible to the maximum amount allowable for gifts to a public charity.
© Copyright America's Warriors Care Package Projects