Coffee for Our Troops
We send coffee throughout the year!
One thing our Troops love is their coffee. Although they do receive coffee while they are deployed, it may not always be the best and we have heard that they run out. That leads them to have a COFFEE CRISIS! Even if we do not have an active large scale Care Package Project happening, we will continue to send great coffee to them throughout the year as we receive it.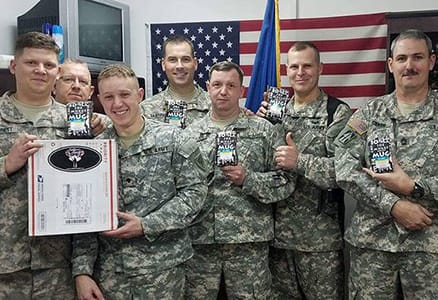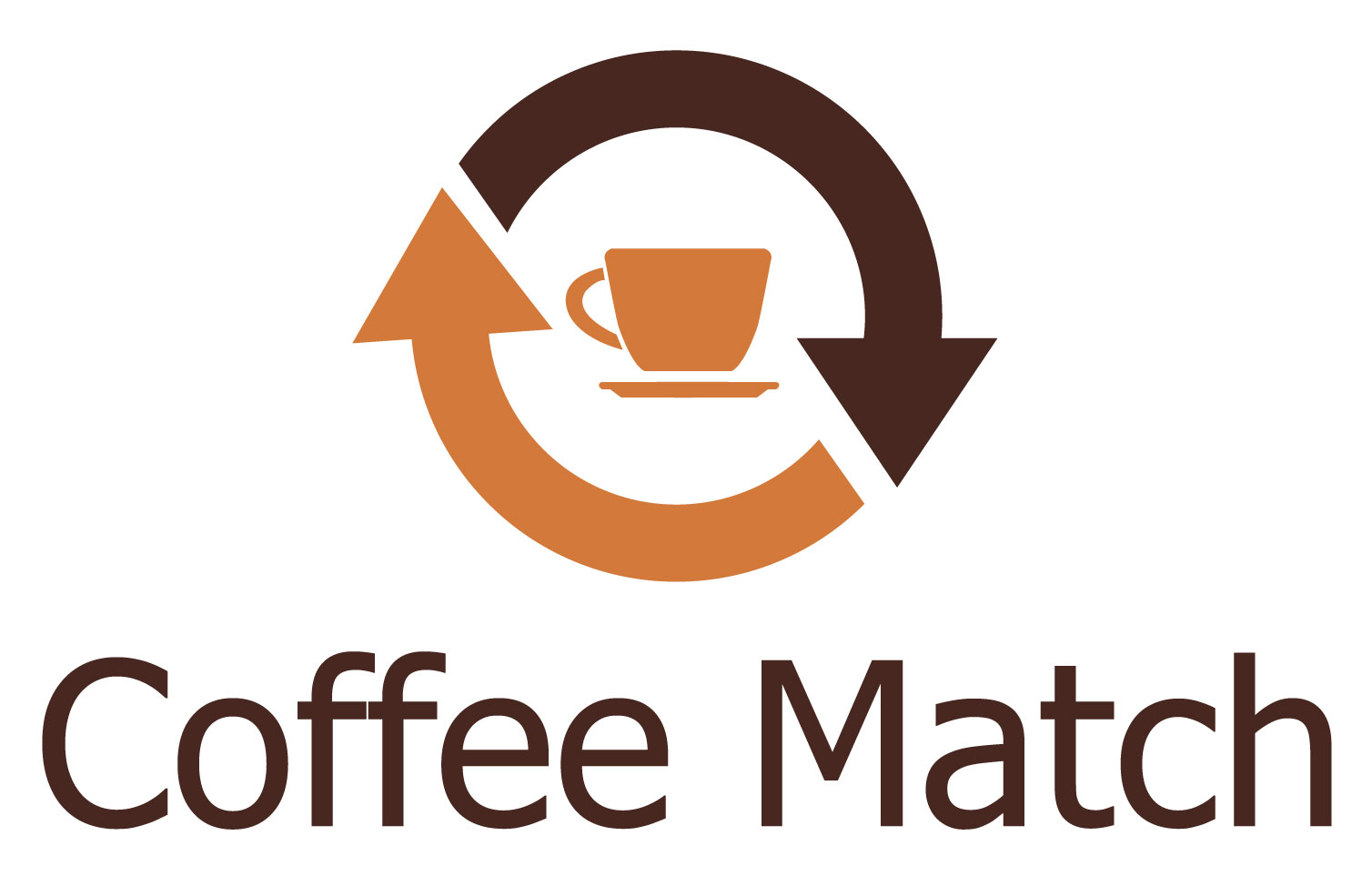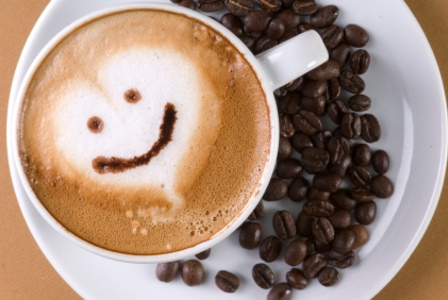 Hahn's Pork & Beans Store – Point of Contact – Vicki
440 Hahn Road, Westminster, MD 21157
410-848-4200 or 800-227-7675
Fax 410-848-1247
It's a Coffee Match! Be sure to mention "Coffee for our Military" when you buy your own coffee and they will MATCH your purchase with the same for our Troops! If you are buying coffee for the Troops, they will DOUBLE IT if you mention "Coffee for the Military."
We will pick up the freshly ground coffee from them when we get ready to ship in order to send them the freshest ground coffee possible. We pick up and ship coffee weekly or as it is ordered.
Thank you for ordering your coffee from the Pork and Beans Store and mentioning our Military. Our Troops so love GREAT coffee!
© Copyright America's Warriors Care Package Projects