Donate Kohl's Cash® for the Troops!
If you aren't using it, we can!
If you have any Kohl's Cash® you will not be using, please send it our way before it expires. We can use it for new dark color crew socks, boxer briefs & boxers, boyshort panties, etc. for our deployed military.
They appreciate new goodies too.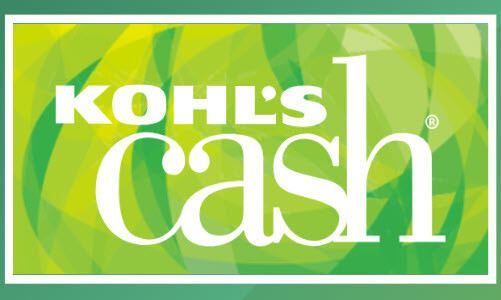 Fill out the form below or take a photo of your Kohl's Cash® and email it to CarePackageMoM@gmail.com. We do share pics of what we are able to purchase for our Troops using donated Kohl's Cash® on our Facebook page.
Thanks all!
This is what we do together. #ItTakesAVillage
#awcpp
#americaswarriorscarepackageprojects
Donate Kohl's Cash® you will not be using!
© Copyright America's Warriors Care Package Projects