Donate Now
PleaseMake checks out to:
A.W. Care Package Projects
255 Clifton Road, Suite 313
Westminster, MD 21157
We wouldn't be able to send Care Packages without the generosity from individuals and businesses who want to support our deployed military. For this, we THANK YOU!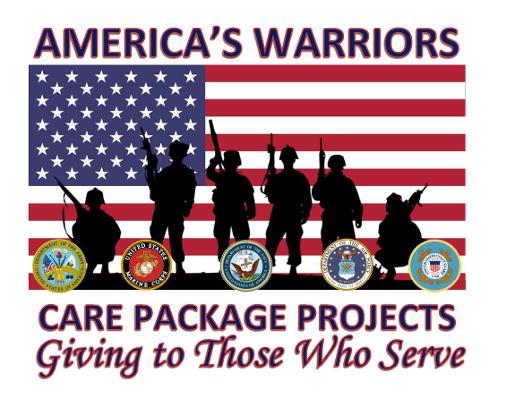 PayPal App on Phone - send to email address: CarePackageMoM@gmail.com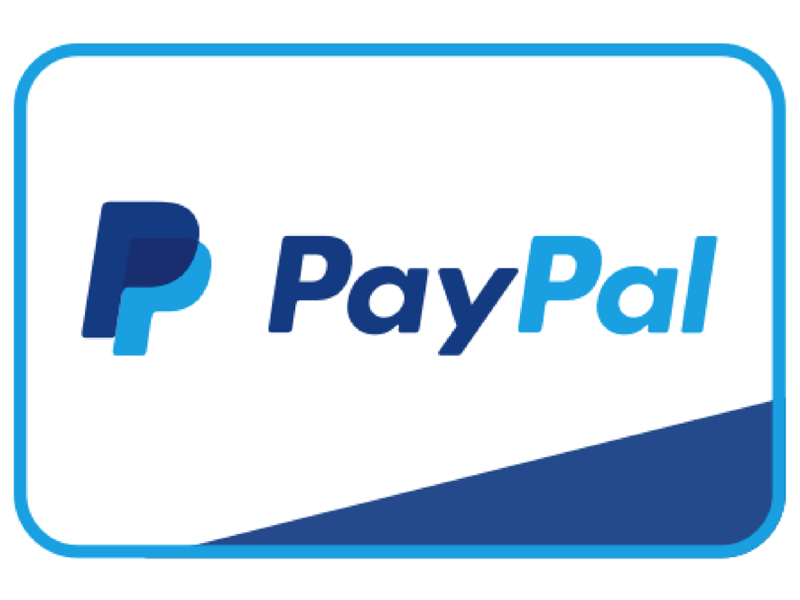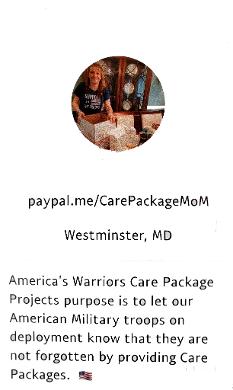 PayPal Online - Press the Donate button below

Venmo App on Phone - send to user: CarePackageMoM
Cash App on Phone
First time using Cash App?
Send an email to CarePackageMoM@gmail.com and request a Cash App Referral Code. You'll receive an email invitation to Cash App with a Referral Code. They will give you $5 on your first transaction!

Send Cash App Donations to CarePackageMoM@gmail.com
© Copyright America's Warriors Care Package Projects