Hahn's Pork & Beans Store matches your purchases and donates the same to the Troops!
Shop for select items at the pork and beans store, mention the military match and the same items will be donated for the deployed military! If you are buying items for the troops, they will double your purchase! We pick up donations so no need to deliver to us. thanks for your support.
Please see Vicki or fill out this form at the counter and drop it into the piggy bank for the troops.----->>>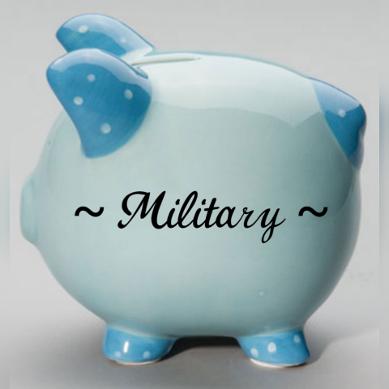 SHOP LOCAL! It's a Win-Win for you and our military!
Lots of great things we can send to the troops are available at the Pork and Beans Store!
Hahn's Pork & Beans Store – Point of Contact – Vicki
440 Hahn Road, Westminster, MD 21157
410-848-4200 or 800-227-7675
Fax 410-848-1247
Thank you for shopping at the Pork and Beans Store and mentioning our Military. Our Troops are very grateful to receive great food and drinks from home!
We ship coffee year round. See the Coffee for our Troops tab for info.
Bring a donation in and receive 10% off your store purchase!
© Copyright America's Warriors Care Package Projects