Current and Upcoming Fundraisers
we could not do it without you!
The cost to ship care packages is enormous so we really appreciate your support. Please feel free to share our fundraising efforts. Your help is greatly appreciated.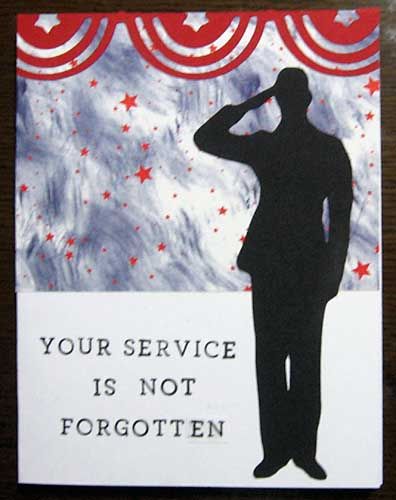 Join the team of America's Warriors Care Package Projects © as we raise money to send care packages to our deployed military. Please feel free to share.
Veterans - Please join us as we support those who are still "over there."

Thank you for your support.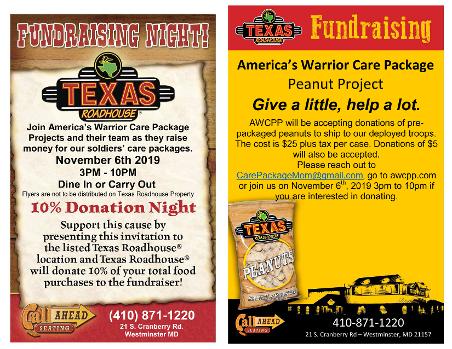 Handmade Americana Quilt Raffle
the drawing will be on Veteran's day, november 11, 2019.